About
Who We Are
Our Calgary physiotherapy & acupuncture clinic has been in operation since 1991 in this location with 26 years of physiotherapy experience. We are a family owned practice and currently have seven employees on staff to provide you with a high standard of service. All of our employees are experienced, licensed professionals, and we are dedicated to your recovery. Calgary physiotherapy and acupuncture clinic is located in Kensington Village, a village within Calgary. One block from Sunnyside LRT Station.


What We Do
On your first visit we will do an assessment of your case followed by a treatment program that combines any of our five services to put you on the road to recovery. The appointment usually takes 45 minutes to one hour for both. Subsequent visits are approximately 45 minutes.


At Kensington Physio, Your Health Matters to Us!
Whether you are suffering from a work or sport injury, emotional and social problems, or any of a variety of illnesses and disorders, we can help. Our clinic takes a combined approach in helping you rebuild and maintain a healthy body. We offer Physiotherapy, Medical Acupuncture and Orthotics, and we can also offer hypnotherapy through the Kensington Institute of Hypnotherapy – and all on the same premises for your convenience. Our staff is fully qualified to assess your situation and implement a treatment program designed specifically for your needs.
Calgary Downtown Core Physiotherapy and Acupuncture Clinic
Our Calgary downtown core physiotherapy and acupuncture clinic, believes that just treating the body is not enough. We recognize that whatever your injury or condition, it is likely affecting your quality of life on many levels. Our goal is to help you recover so you can regain your quality of life, and we will tailor your rehabilitation treatment program to facilitate that goal. Come to our downtown core physiotherapy and acupuncture clinic. See you soon.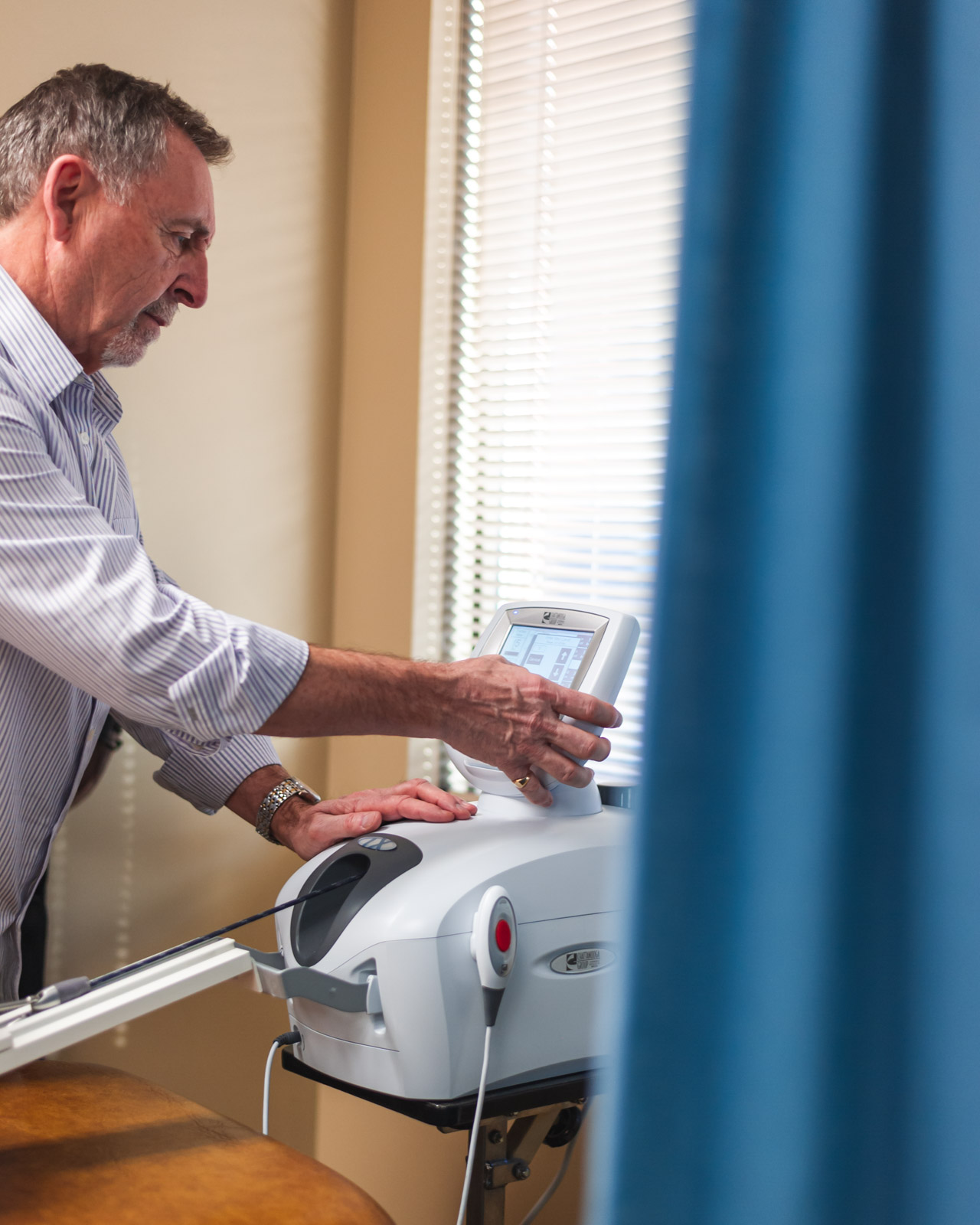 We provide effective treatments for:
Sinusitis
Migraines
Cold and Flu Symptoms
Asthma
Stress
Anxiety
Insomnia
Smoking and Addictions
Weight Control
Back and Neck Pain
Strains and Injuries
Tendon Damage
MVA Injuries
Disorders and Illnesses Including:

TMJ
MS
Arthritis
PMS
Chronic Fatigue Syndrome
---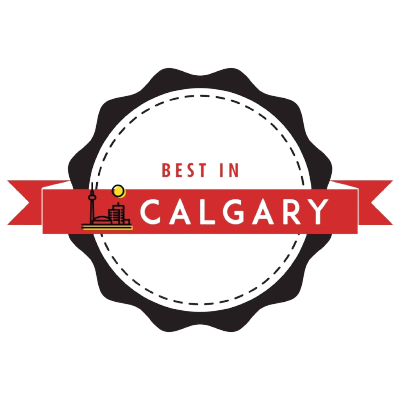 We are mentioned on the list of
Best Physiotherapy Calgary
!